HOW MUCH DOES A DECK COST?: LET'S CRUNCH SOME NUMBERS
The estimated material costs for a composite deck run from £110 - £145 per square meter, including decking and fasteners. But only Trex composite decking is worth every cent. That said, the average cost of a Trex deck varies, which is why we built a tool to gather deck price estimates tailored to your deck size, materials, railing options and budget.
Simply plug in the dimensions of your planned deck in metres and the Trex Cost Calculator will show you how much a composite deck costs in GBP. All you need to know is the length and width of your desired deck. The calculator will compute the total cost of materials to build your deck, taking into consideration its size and cost of decking per square metre.
Not sure of your exact dimensions yet or still in the planning stages? The Cost Calculator can also show you different floor plans for some standard sizes. You can use them as inspiration and to help plan your budget to create a deck you'll enjoy for years to come.
Start Calculating Your Deck Price
---
THREE FACTORS BEHIND COMPOSITE DECK PRICING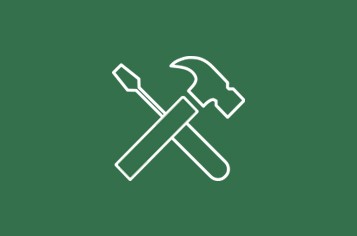 Labour Costs
Labour and installation account for nearly two-thirds of total composite decking costs. One way to save on the cost to build a deck is to consider building it yourself. If you're comfortable undertaking home improvement projects, building a deck can be a satisfying DIY project that can save you money. If you're able to build it yourself, the only cost you're responsible for is the price of decking materials. Check out this DIY checklist to be sure you have what you need before getting started!
However, if you're not experienced with making home improvements, there may be hidden costs to building your deck yourself. If you make a mistake, not only can you compromise the structural integrity of your deck, but you may wind up spending more in the long run to hire a professional to fix your deck.
If hiring a pro may offer you added peace of mind, it's important to shop around and find an installer who can offer you a price that works with your budget and has a portfolio of decks that are similar to the look you want to achieve. Find an installer who is familiar with Trex decking and can help make your dream deck a reality.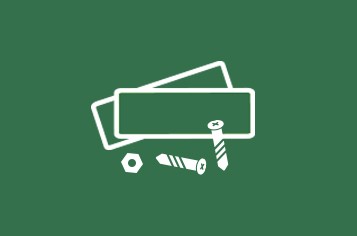 Cost of Decking Materials
Raw materials for your deck build could include a substructure, decking, railing, hardware and add-ons. Don't forget to account for what you'll need from each of these categories to get an accurate estimate of your deck cost.
In addition to the basics that every deck should include -- such as a substructure and railings -- consider some of the add-ons you may want to include that may up the cost of your deck, such as:
Deck drainage systems
Gazebos
Built-in benches
Embeddedd lighting
Multiple levels
Staircases
Finding an installer that has experience with creating some of these add-ons can help you find a contractor you'll be happy with, as well as get a firmer understanding of the final cost of your deck.
How Much Does Decking Cost Per Square Metre?
The average estimated cost of materials for composite decking can range between £110 and £145 GBP per square metre. The final cost of your deck, however, is dependent upon the complexity of your deck and any add-ons that may increase the cost of labour.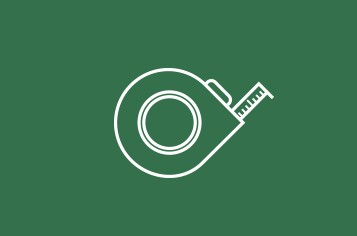 Size & Shape
Size and shape make a big difference in determining the overall price of your deck project. Both help determine the materials and labour costs of your composite deck, since decking is priced per square metre.
For instance, a curved deck may cost significantly more than a straight deck. Curved designs are more complicated. They require added work and skill to cut composite decking boards in order to achieve a more distinctive and intricate design. As a result, the price of labour will be higher.
---
TREX IS EASY TO WORK WITH, EASY TO MAINTAIN, AND NOW EASIER THAN EVER TO PLAN FOR
Our Trexperts set the record straight on a few myths about composite decking.
---
LEARN THE TRUE COST OF BUILDING A DECK
TIPS TO SAVE ON THE COST OF YOUR DECK BUILD
For The Budget Concious
Cut costs, not corners. Here's how to save on your deck build:
Do it yourself or hire a deck builder in the off-season to save on installation fees
Opt for straight sections of decking and stairs over more complicated curved designs
Get more use out of your space with efficient features like outdoor storage sections
Use creative design tricks, like a mix & match colour scheme, to up the style without upping the cost
Know the benefits of Trex vs. the competition