Looking for Trex® Composite Decking in London?
From winter's first snowfall to powerful rainstorms, Trex high-performance composite decking can stylishly weather all that London throws its way. Whether you're working on a garden patio or an elegant balcony build, our decking services have never been easier to locate.
Local London Suppliers
Find Your
True Colour
With many vibrant hues to choose from, it's easy to find one that balances pattern with performance. And even easier with the help of our Colour Selector.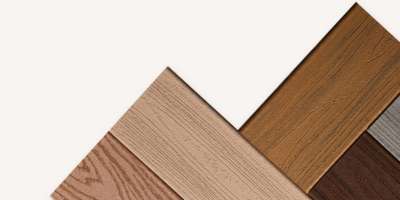 Trex vs Timber
You know timber when you see it. For better or—too often—for worse. Rotting, splintering, and fading can make timber decks feel like more hassle than they're worth. That's why Trex decking is fashioned with a rich, timbered aesthetic that spares you the upkeep of the real thing.