Why build with Trex in Glasgow?
When you build with Trex high-performance composite decking you can feel confident that your deck will last for years to come and require minimal maintenance and upkeep. Trex composite decking boards are engineered to be fade, scratch, and stain-resistant so you can spend more time enjoying the outdoors instead of painting, staining, or fixing your deck.
Find Your
True Colour
With many vibrant hues to choose from, it's easy to find one that balances pattern with performance. And even easier with the help of our Colour Selector.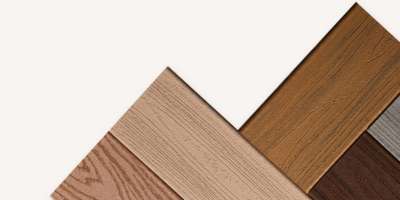 Trex vs Timber
You know timber when you see it in Glasgow. For better or—too often—for worse. Rotting, splintering, and fading can make timber decks feel like more hassle than they're worth. That's why Trex decking boards are fashioned with a rich, timbered aesthetic that spares you the upkeep of the real thing.

Need some inspiration? Flip through our photo gallery to see real-life examples of composite decking designs in the Glasgow area. If you can dream it, we can help you bring it to life. Contact composite decking suppliers in Glasgow to start your decking project, today!