« All ideas
Expert Advice
Let's Talk Trex: Q&A With On MLW Construction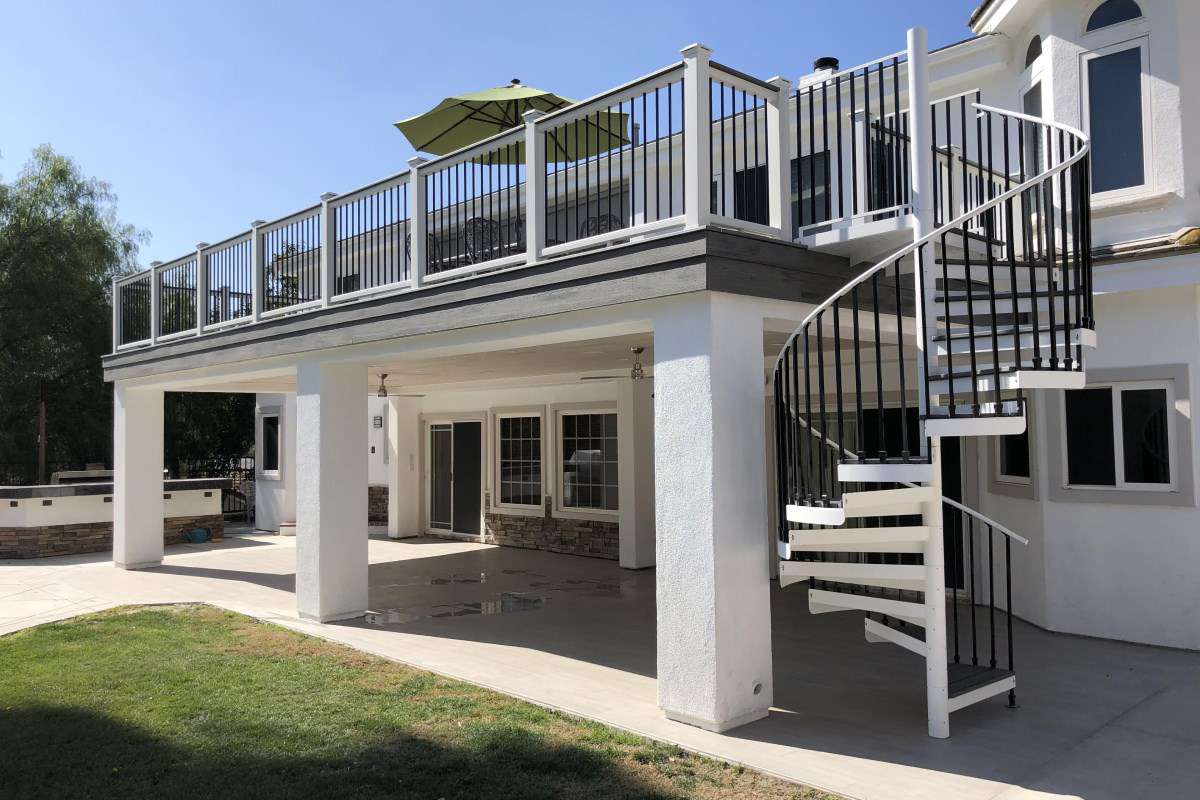 TrexPro Platinum builders are the leading experts in Trex® products. Because of their ability and expertise to design and build outdoor spaces ranging from simple to complex, they have achieved the highest level of recognition from Trex. There are more than 350 TrexPro Platinum builders across the U.S. and Canada. We check in with them from time to time to find out what's trending in outdoor living in their neck of the woods. Meet Michael Walter of MLW Construction in Anaheim, Calif.
How many years have you been in the decking business?
30
Why did you choose a career in deck building?
It has all the aspects of building from foundation to finish carpentry.
How many years have you been using Trex products?
18
Estimate the number of decks you have built in your lifetime?
500

What characteristics of Trex decking do your homeowners appreciate most?
The beautiful look and low maintenance.
How long did this project take to complete?
6 months
Why did you choose Trex for this project?
The support of the Trex Company gives its contractors and it's the best product on the market.
What are you most proud of on this project?
The engineering challenges.
What were the homeowner's goals for this project and how did you help achieve them?
The homeowner said all other contractors said it couldn't be done without sloping the deck. A slope would have obstructed the view. So when I was called, I naturally had the solutions using Trex RainEscape.